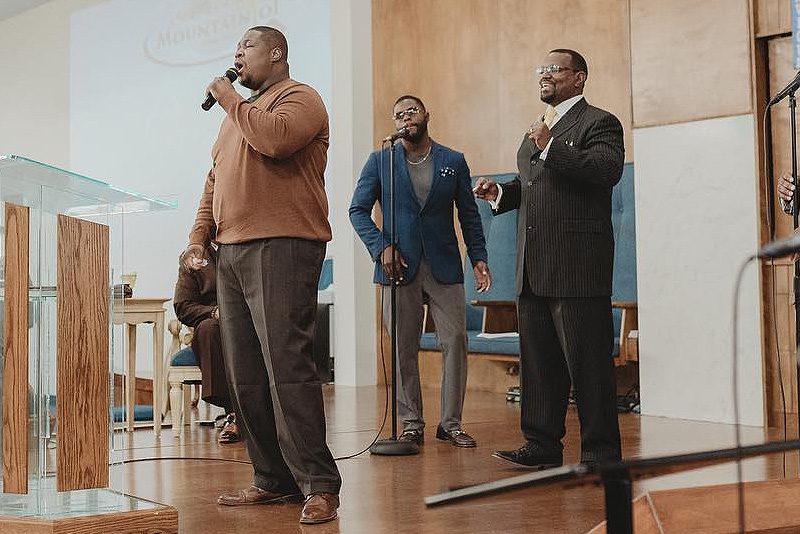 To provide men with spiritual resources to develop godly character, and to equip them to influence their environment for Christ. Also to enhance spiritual knowledge through prayer and the study of God's word, realizing that a man influenced by God is not a destination it is a life long journey until our Lord Jesus returns.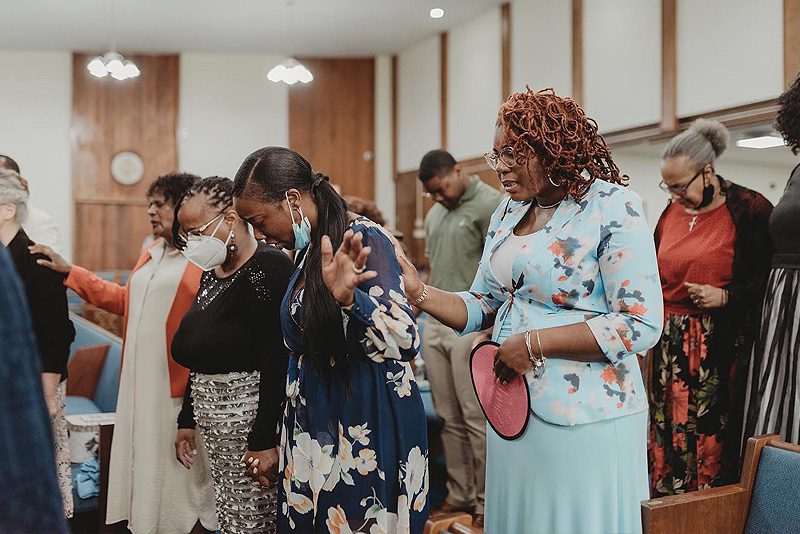 To touch the lives of women and girls through the transforming power and love of Jesus Christ, disciplining them to follow his example, and to train them to live a balance life both spiritually and mentally through consistent prayer and study of God's word.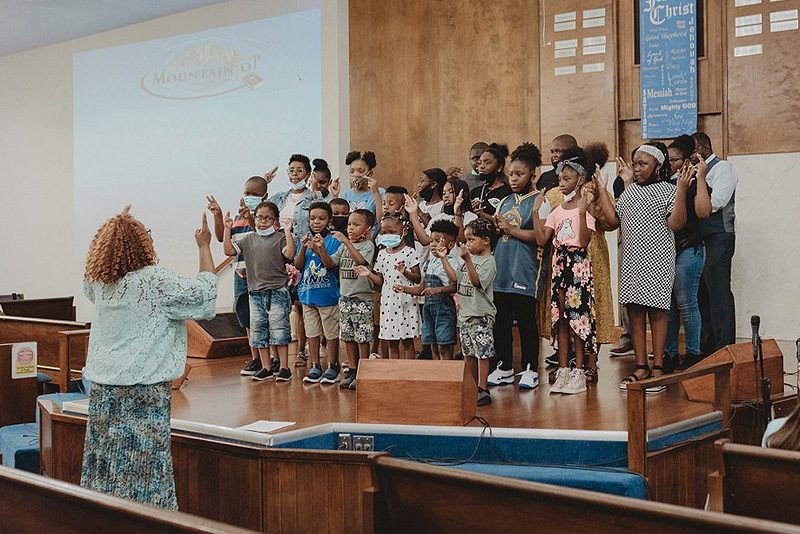 To lead youths to Jesus by strategically building relationships with them, while providing a nurturing and wholesome spiritual environment that will help combat present secular issues, such as peer pressures and family problems. To also propel them for spiritual elevation and enrichment as they become successful in Christ Jesus.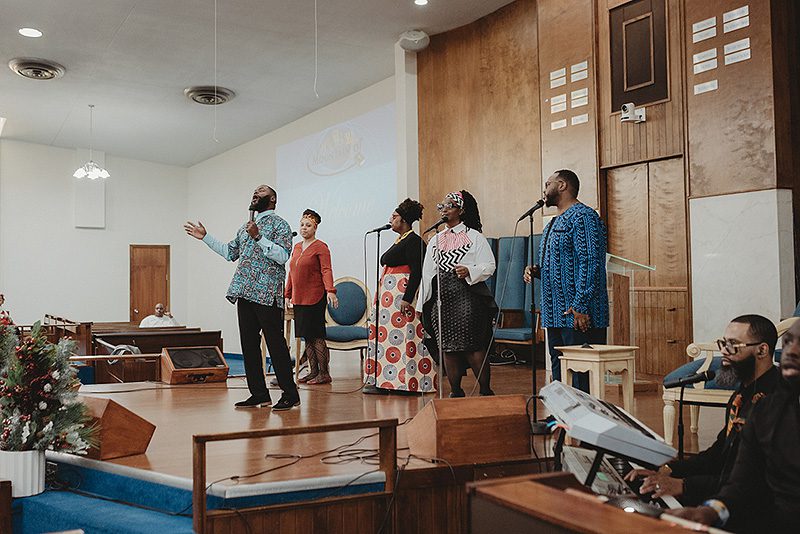 To share the gospel of Jesus Christ through song and music, with the purpose to encourage and inspire believers in their walk with Christ. This ministry also leads the congregation in worship while providing an avenue through which individuals may share their gift as partakers of worship.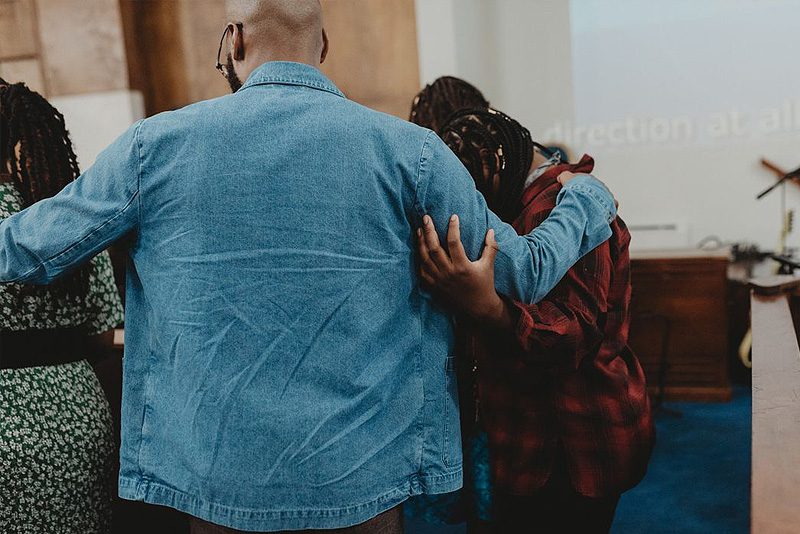 To minister the Godly purpose given us to visit an individual's home upon request and pray for those wanting to be set free from various strongholds existing within the home or in their life.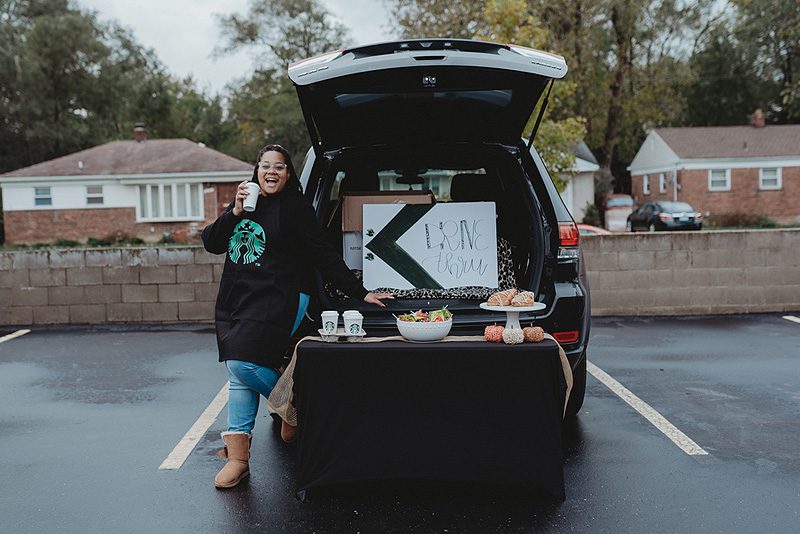 Students will learn how the Word of God can be used as a tool to help us through some of the toughest times, as well as a guide to a happier fuller life. To take lessons from the Bible and discuss the meaning, "rightly dividing the word." Ultimately using wisdom and knowledge of the Word of God to lead souls to Christ.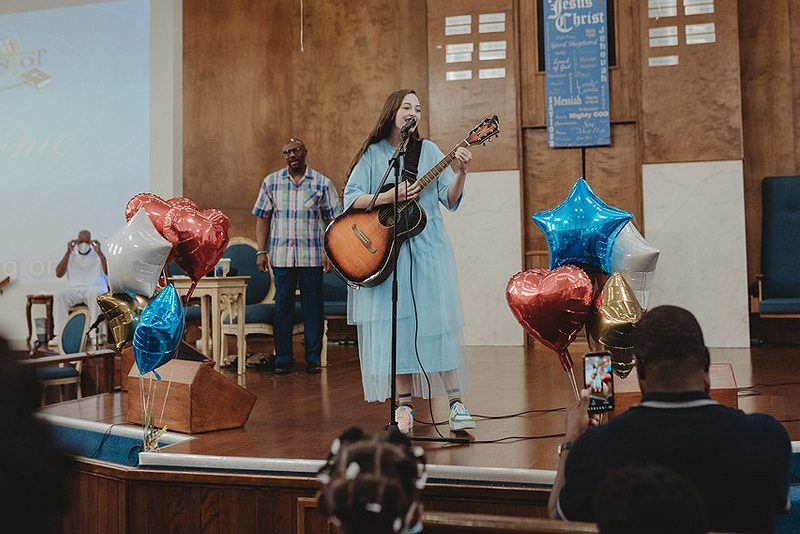 To create a Christ centered setting which invites the worshippers into a theme, a place, or era created through visual artistry sound. Sanctuary Dancers – Anointed group of female dancers which minister during church services and special occasions. Theatrical Production – Anointed group of youths and adults, who enjoy the ultimate dramatization of God's Word.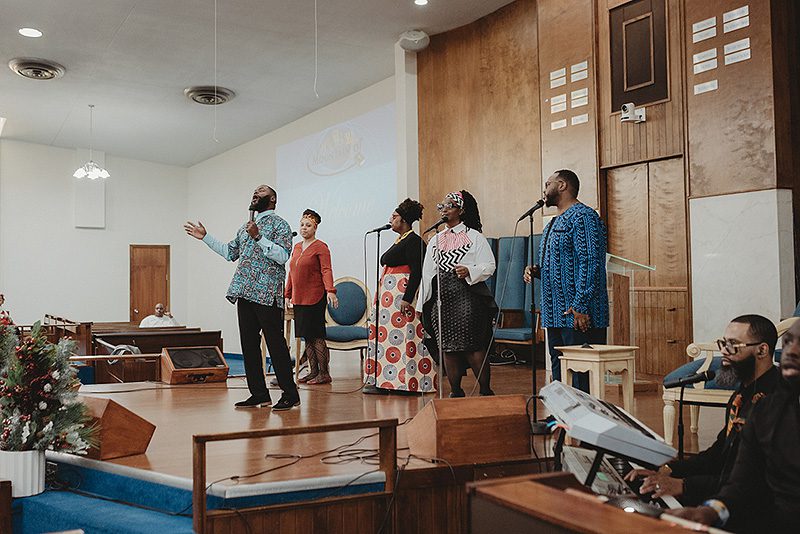 To advance Christian Education in a relevant systematic structure of teaching for students to know Jesus, themselves, others, and the world. In essence glorifying Jesus through the knowledge obtained to render obedient service.