A church filled with the "Agape" love of Jesus Christ


Our Doctrine: The Holy Bible is the inspired, infallible Word of God, written by holy men of old...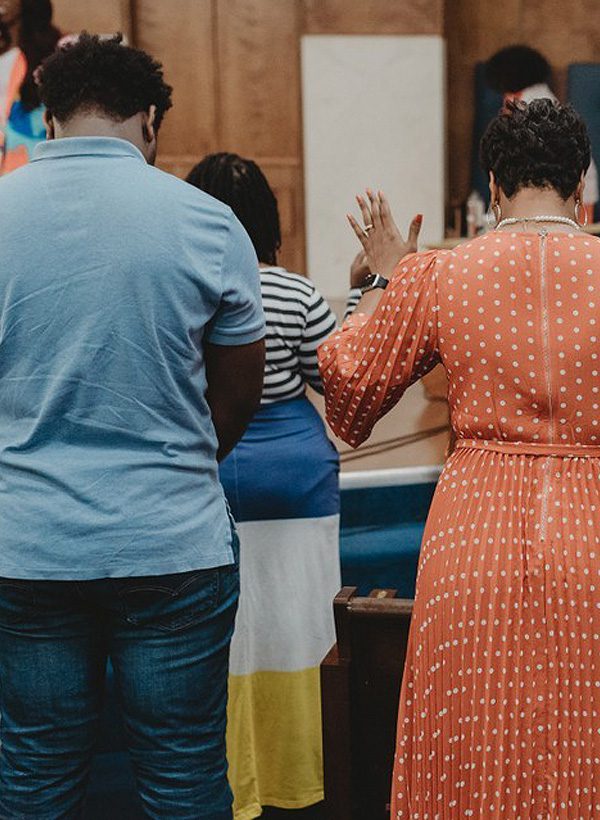 Come worship with us every Sunday, Tuesday, Wednesday and Friday (virtual and in-person)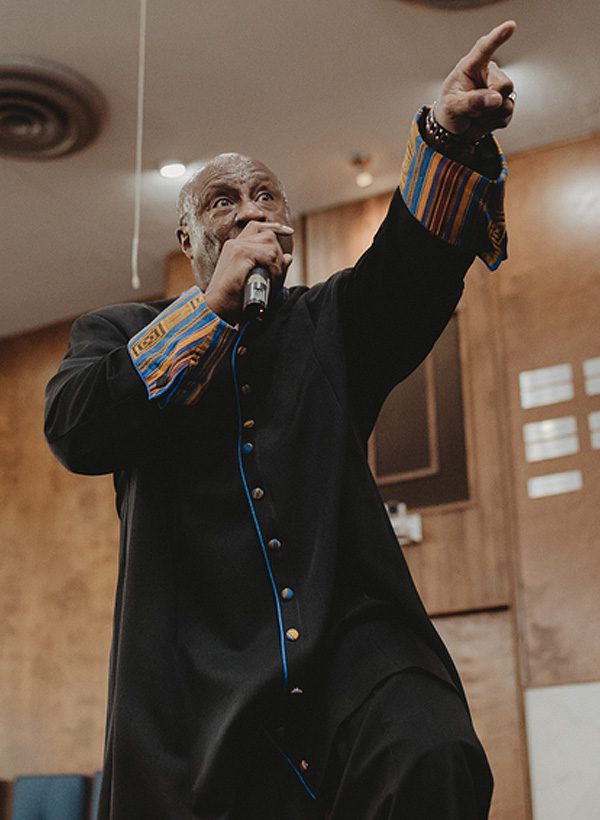 Schedule an appointment with Suff. Bishop Donney Faulk by visiting his calendar

Nugget #55
Are You READY, to Stay READY, to Be READY?
Praise the Lord, Grace & Peace great people of our Great God…JESUS!
Lately I have really been making an assessment concerning the aloofness that many of the children of God and the unregenerated have, concerning the coming of the Lord! It really disturbs me, because the signs of the time are so prevalent, and proves that Jesus Christ is soon to return for His bride; the Church! Many have comfortably embraced false doctrine, and perpetually dispel real truth, and have proven to be truly lovers of this world more than lovers of God. The lack of the desire to produce spiritual fruit, which is derived from the Holy Spirit, proves that there are many who are spiritually sick; who are not concerned in becoming, nor staying whole. Hence, for this Golden Nugget the Lord has impressed upon me the thought "Are You READY, to Stay READY, to Be READY?" To provoke further gospel provocation, I present the following scriptures to support my premise!
(more…)